Beauty retouching services
We are using 100% accurate clipping path tool technique to get best outcome for your projects.
Beauty retouching services
When one takes a snapshot, the camera does not immediately remove the blemishes your skin may have or the elements that may affect the photo quality. There is also no guarantee that the photos will be viewed at high quality because some photos are shot at a low resolution. If you do not use an expensive camera and extra equipment, you will not be able to get the high-quality shots you want to get. So, what do you do? Fortunately, you can get your photos retouched to perfection with the help of professional photo editors. If you want to approach one that you can trust, FAST CLIPPING PATH is your best choice!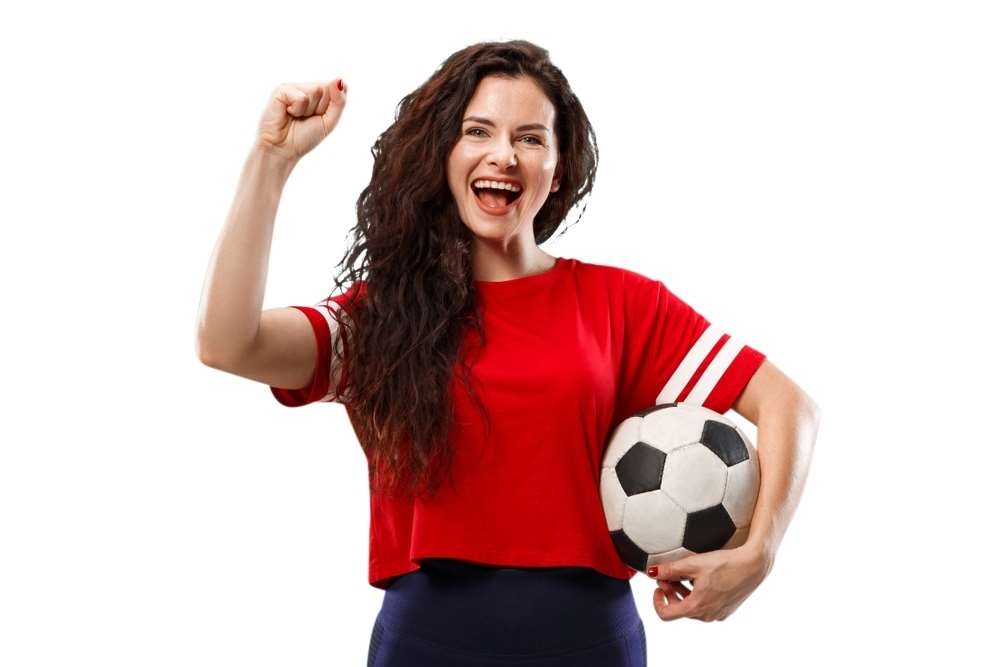 24h Turnaround
Within 24 hours, you'll receive your edited pictures from our highly experienced and professional photo-editing team.
Our Promise
Your photos and edited images will NOT be published or accessible to any third party without your permission
Customer Trust
Trustworthiness is the cornerstone of our 12 years of existence. We are not just a service provider we are partners for our clients.
100% Customized
We are here to make your smile wider. If you aren't happy enough, we'll revise your photo until you are fully satisfied
Unlimited Revision
Modify your designs as many times as you like till satisfaction
Multiple Designers
Get more out of your project in terms of subjectivity & creativity.
Competitive Price
We try to provide the budget-friendly quotation after assessing the competitors and your image volume.
Moneyback Anytime
If you are not satisfied then we have a flexible refund policy too.
What is included in beauty retouching service?
If you are getting your photos retouched to make it look pretty, editors will use various Photoshop techniques to adjust everything. Here are some of the things that the editors will do for your photos when you request them to edit your photos: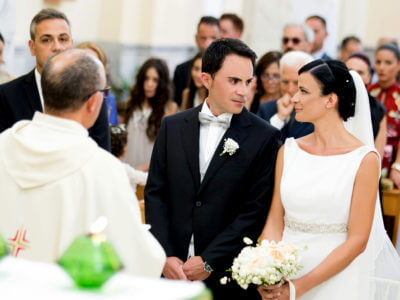 Portrait professional retouching
This service will make your model's face have a clean look and remove any blemishes and problems. Editors will make sure that the edits look natural and make each part perfect to look at.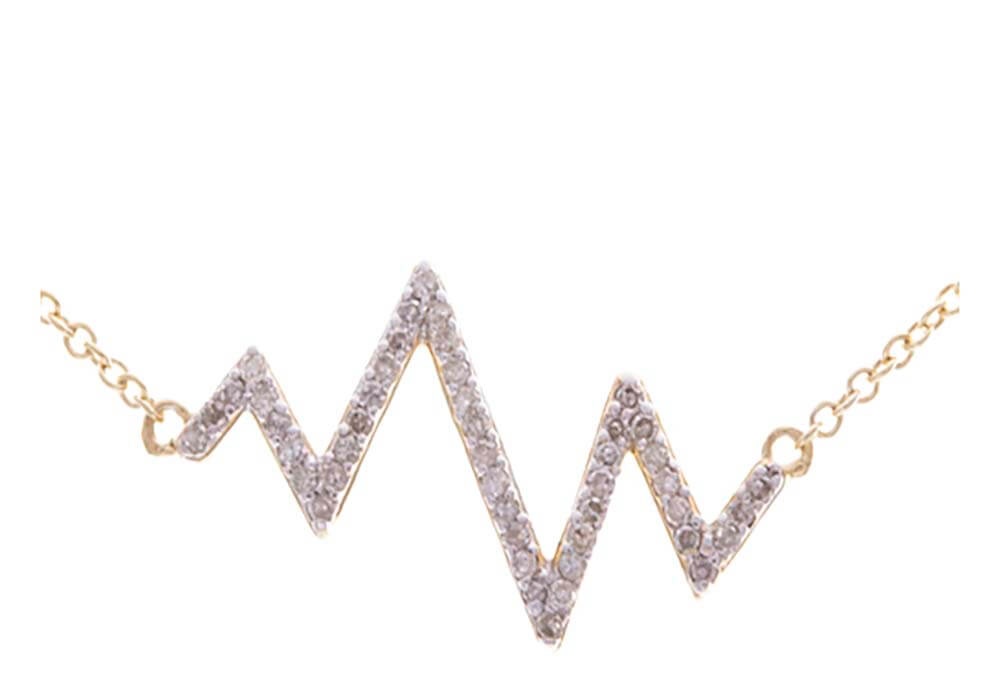 If there are problems with the model's skin tone and body, editors will modify it based on the client's preferences. They will remove any blemishes, change the skin tone and make it look smoother. For the body, editors can make the models look thinner, taller or muscular (as per the client demand) and make sure it looks natural to look at.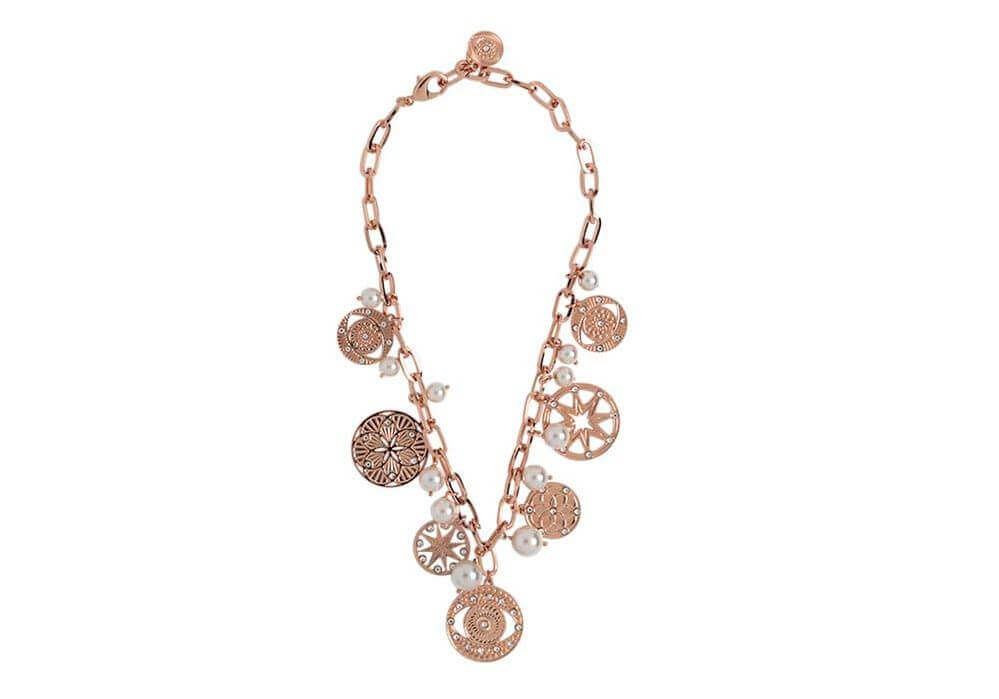 Fashion retouching will require editors to look into the model's appearance and figure and modify their appearance. Unlike standard photo correction where one only needs to remove a few elements, fashion retouching requires precision to make crucial edits and make them look seamless.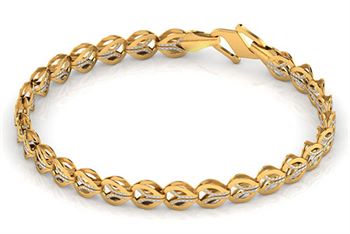 If the photos are to be used for magazine covers or editorials, the editors will retouch the photos to make it a work of art.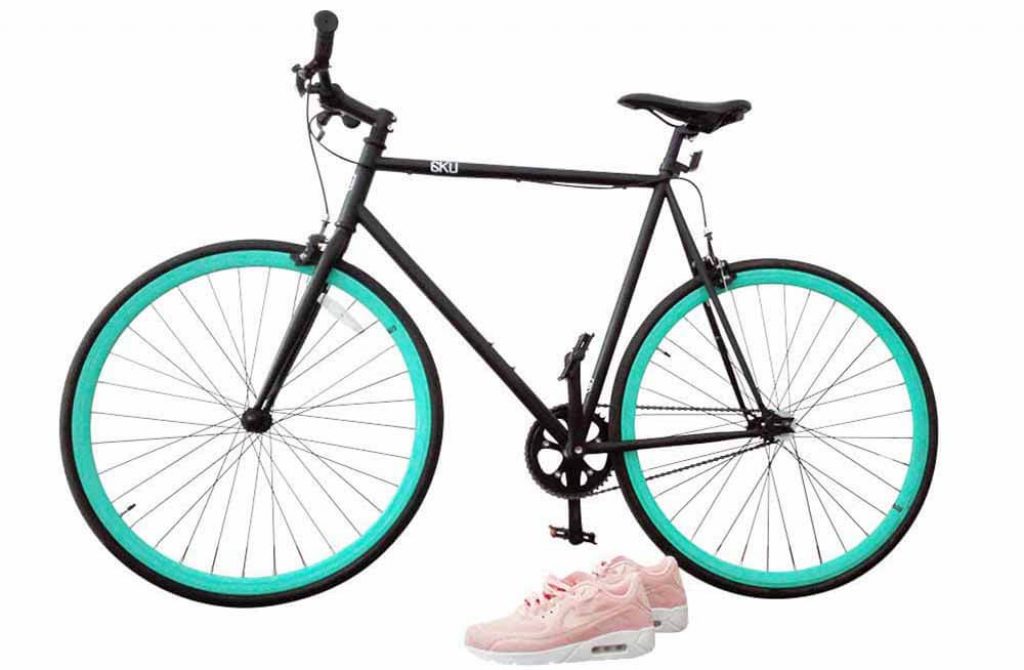 Under this service, editors will review each photo down to a pixel and edit everything. This will make sure that the photo is sharp no matter if one tries to zoom in on one particular area or view it in its entirety.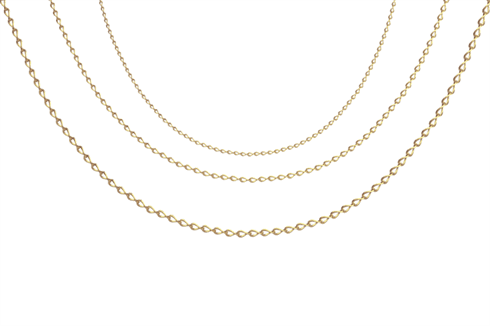 Over or under saturated images
For saturated images, editors can adjust the colors and make it look more natural to look at.
Quality Service | Quick Turnaround | 24/7 Support
6 Steps In Quality Assurance
For ensuring 100% quality work we have set up a 6 steps QA process. So, our clients get the best vectorization services from us.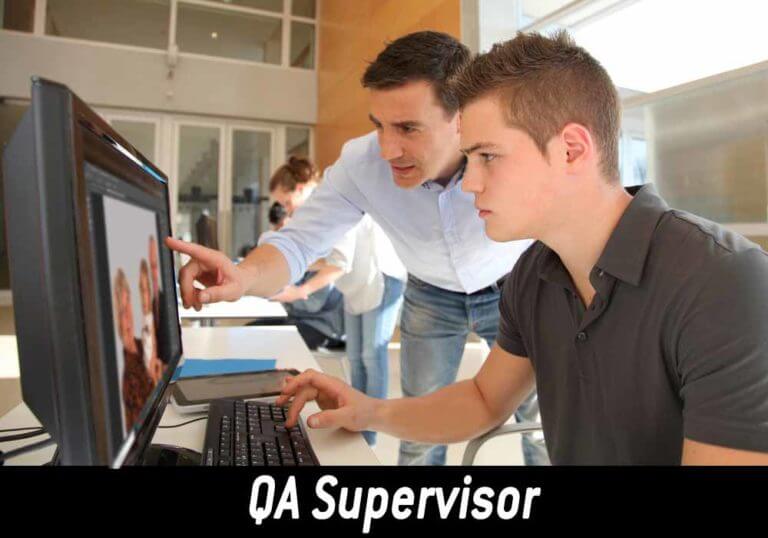 Each vector conversion is carefully inspected by QA Supervisor during editing for the best client experience.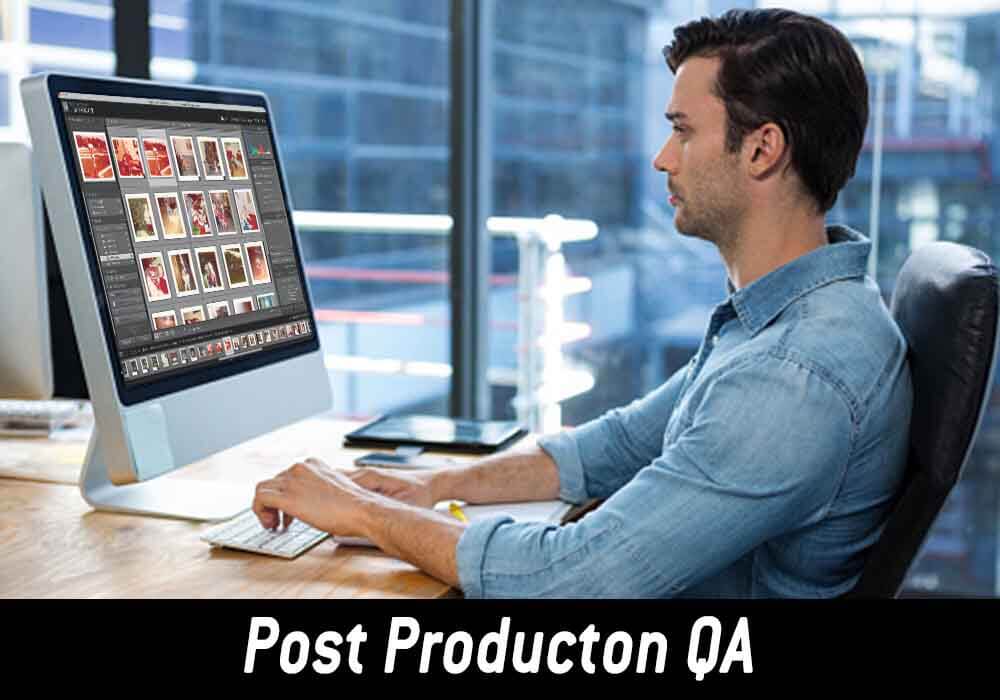 Before the vector conversions are delivered, we have Post Production QA to meet client demand.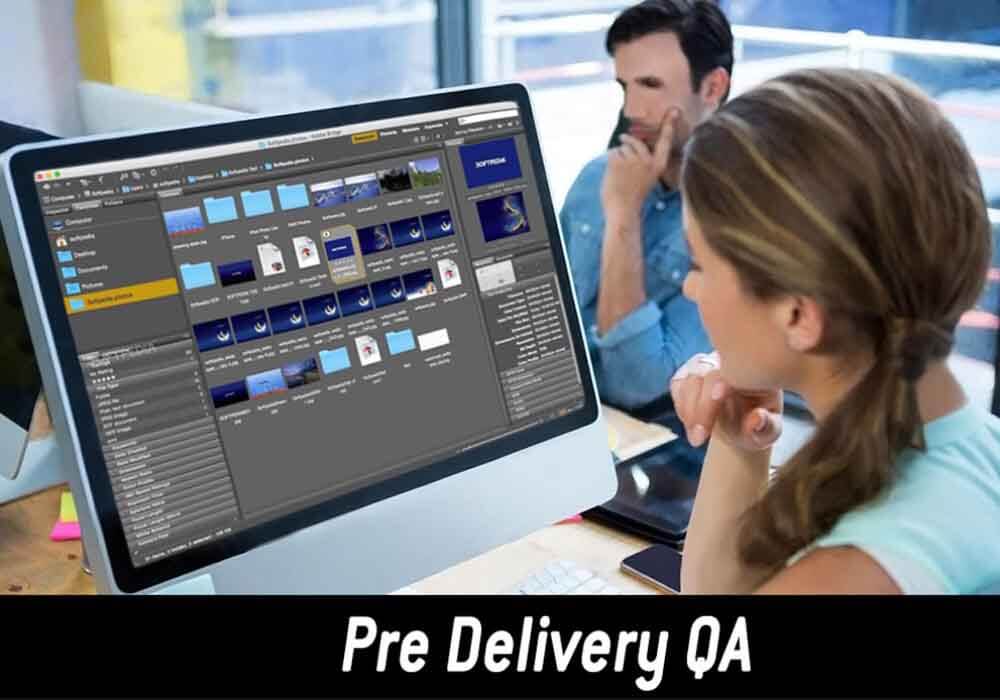 Before delivering the vectorizations, once again the client expectations and vector productions are reviewed.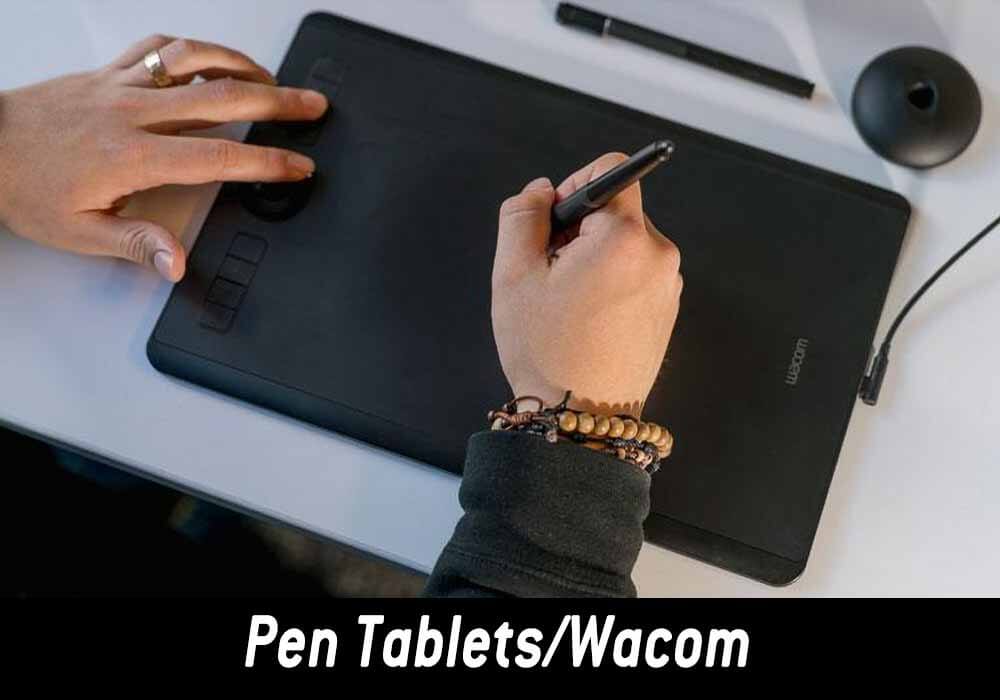 We use Pen Tablets or Wacom to ensure superb editing quality and good client experience.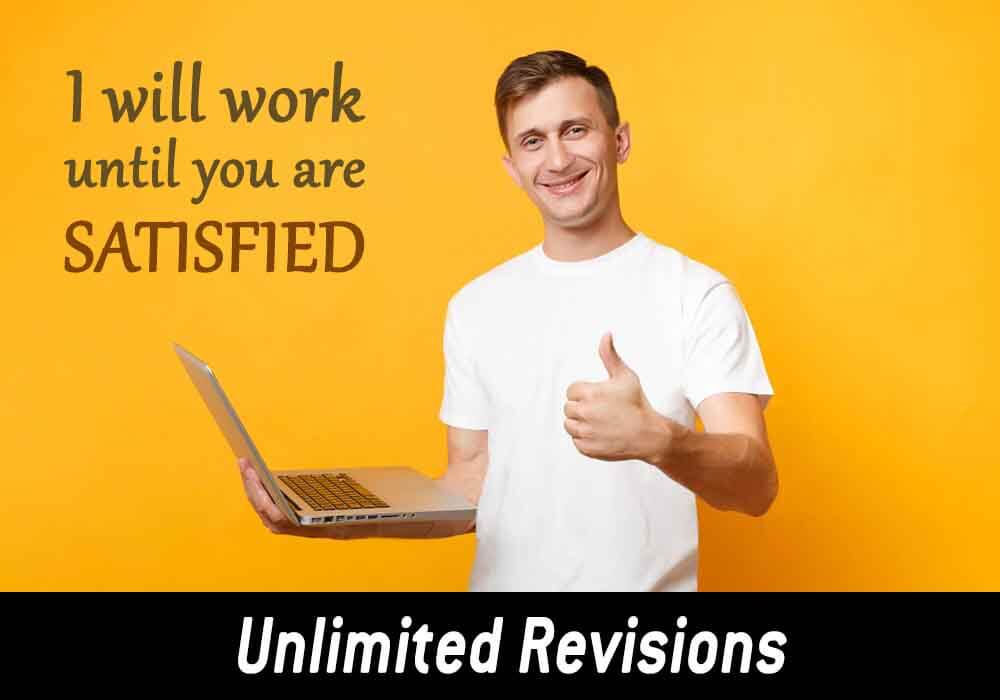 We offer unlimited revisions if our
Image masking
do not meet your expectations.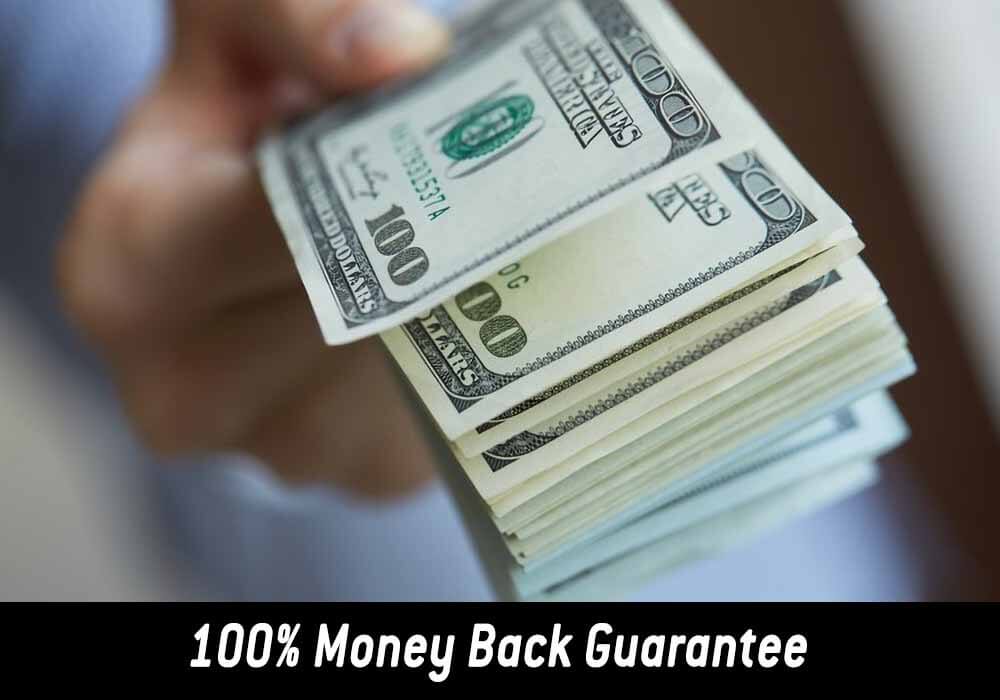 If you are not satisfied even with unlimited revisions, we also offer 100% Money Back.
Photo exposure correction FAQs
Here is a list of some of the frequently asked questions related to vectorization and vector conversion. They will surely help you out to clarify any of your queries.
What is Workflow Optimization?
Our editors do manual vector tracing by hand drawing the image. This is not the only way. It can either be done by hand ("hand-tracing"), or by a computer program ("auto-tracing"). Sometimes we also use pen tablet for perfect conversion. When you receive the vector files, you will get a crisp image and can use them in any size without losing the quality.
You can send us any of your image files that need to be vectorized. Our designers will carefully and meticulously convert all of the images you have sent to the vector form. Our popular supported file formats are; png, jpg, psd, ttf, bmp, etc. 
As soon as your work gets done, we will notify you about the update and send the files back to you via your desired media. We have the option for sending files via multiple media such as dropbox, google drive, we transfer, or any other media that you prefer. In most cases, we send the completed artwork via the same medium that was used for receiving the images.
How did the idea come about?
No. If you have minor corrections to be done, then it is done completely free of cost. On the other hand, if, by any chance, we have misunderstood any of your instructions, and the error is from our side, we will then do corrections and fix them immediately, totally free of cost. In both cases, we offer unlimited revision.
We follow a practice of 24-hours turnaround time. In most cases, it is done sooner than that. However, if your requirements are quite complex or the quality of the images is not good, then we will send you a quote for the turnaround time before we being working on your image(s).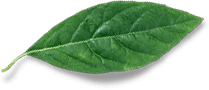 Perfect! I have my old logo done with them. The work was awesome. Best vectorization service provider.
Get up to 50% discount on bulk vector conversion order.
Click below button for quick quote.
Currently working with them. They are quick and try to maintain the vector quality. Don't want another vendor right now.