Photo retouching services
You can shoot your best and let us work on
Professional photo retouching services
Let us know what do you need, we will provide you the best service ever! the best possible price.contact us.
Photo retouching can be done in various aspects of the photo and adjust them accordingly. Here are the categories of photo retouching service below: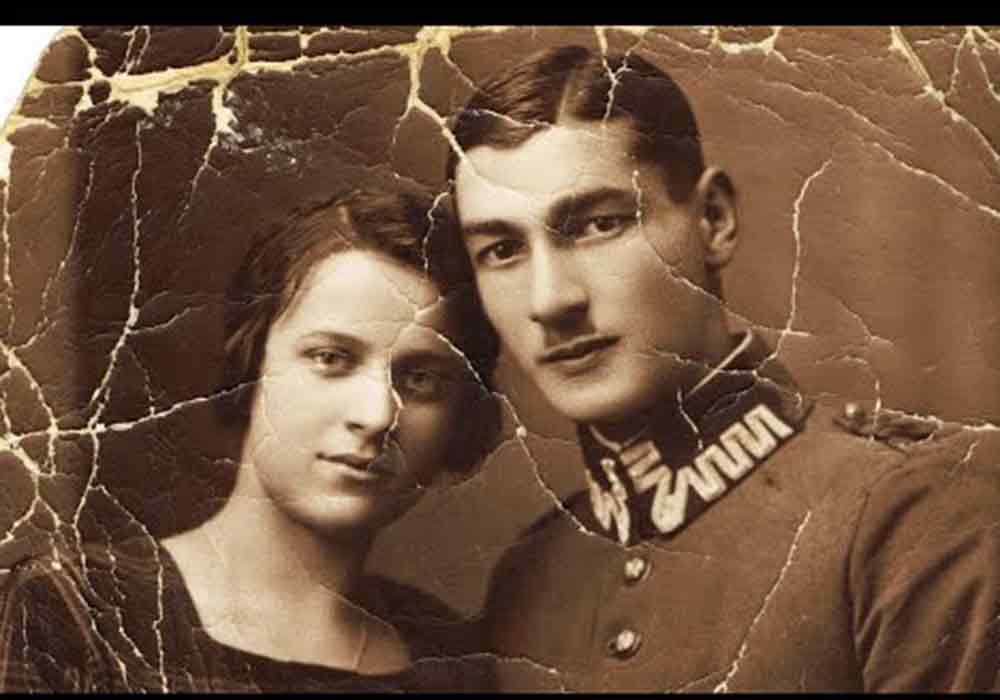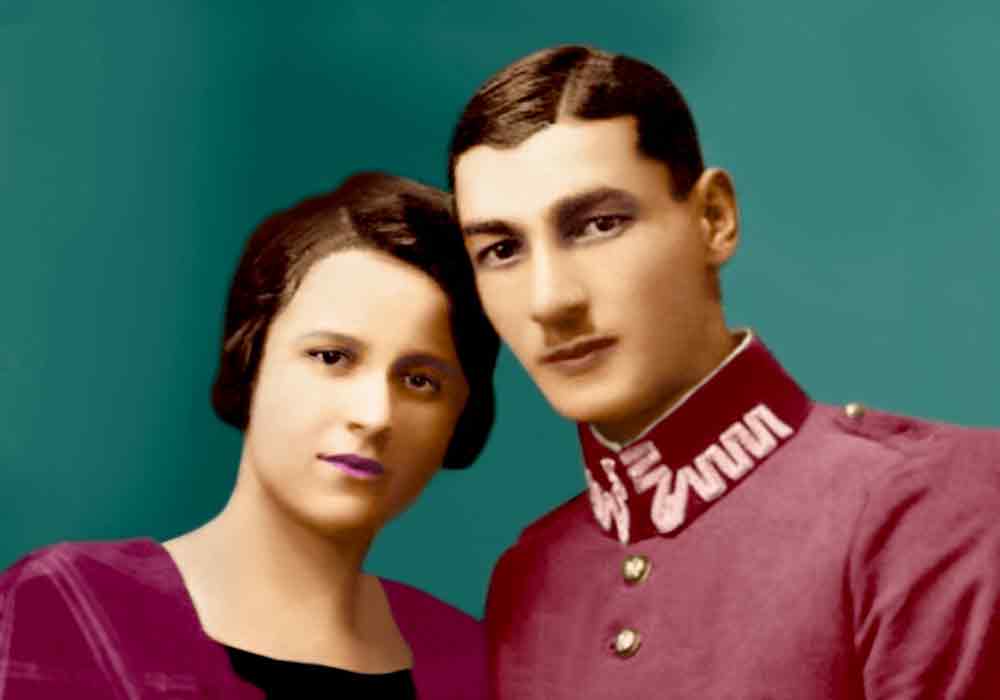 Black and White Photo Colorize
In the ancient times, the images used to be black and white and making them colorized is a piece of cake for our designers.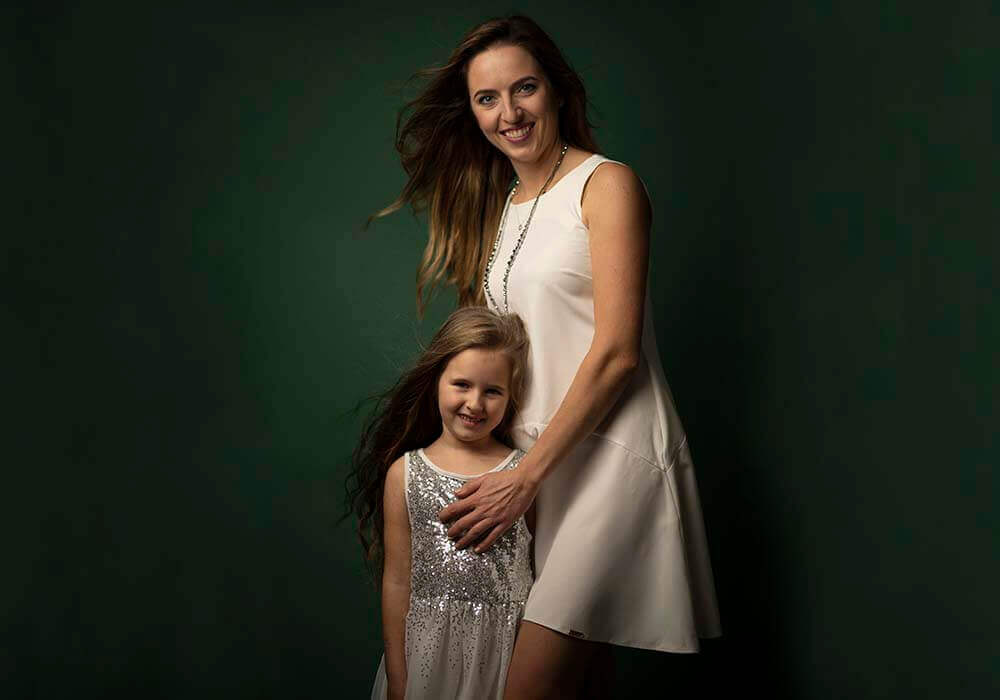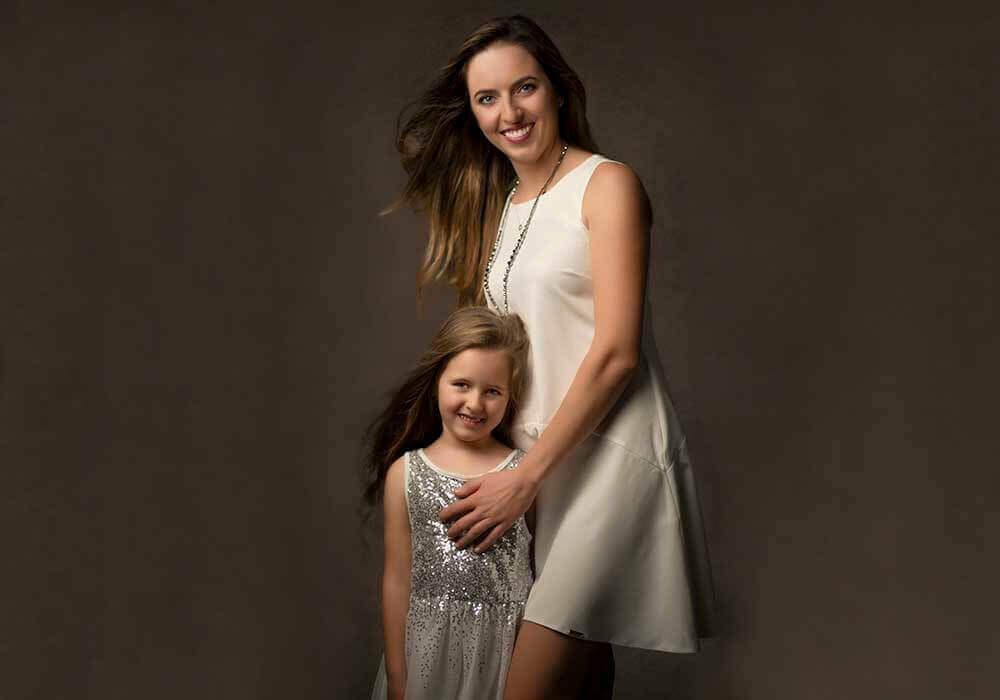 High end photo retouching uses a pen tablet to accurately correct or edit a photo. This may include tracing the subject or adjusting the makeup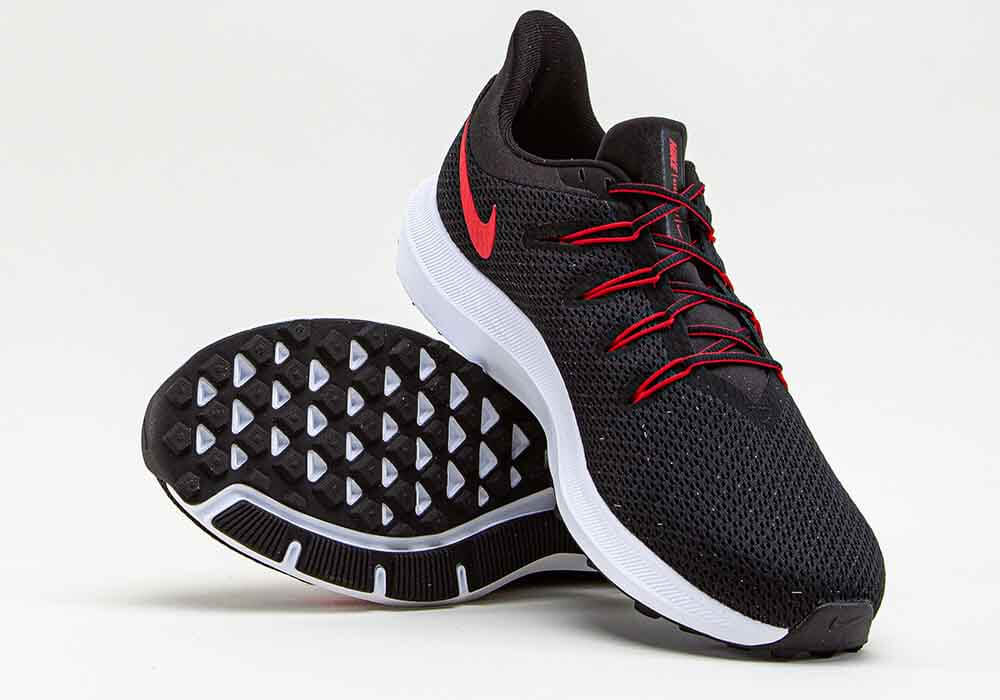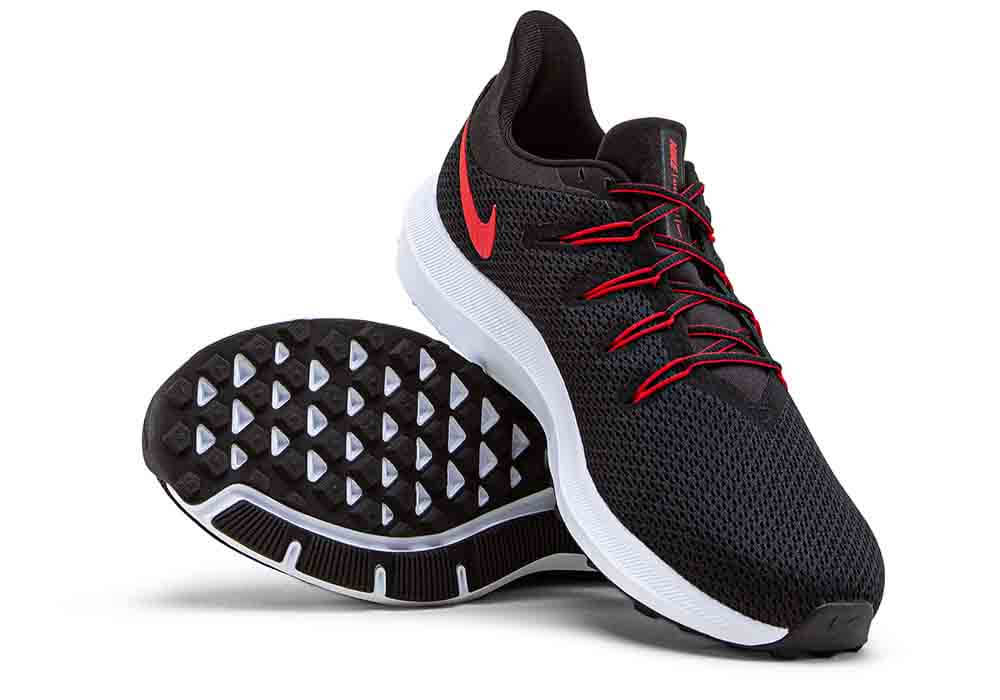 There may be unwanted spots or marks on the product image someone wants to advertise. Hence, product photo cleaning is an aspect which demands a significant attention.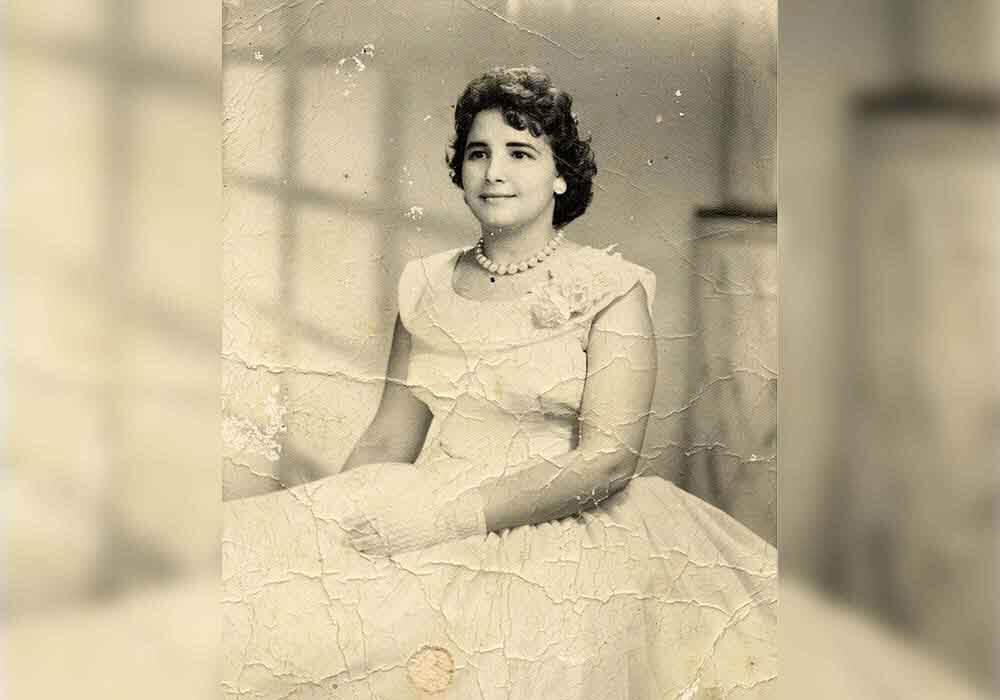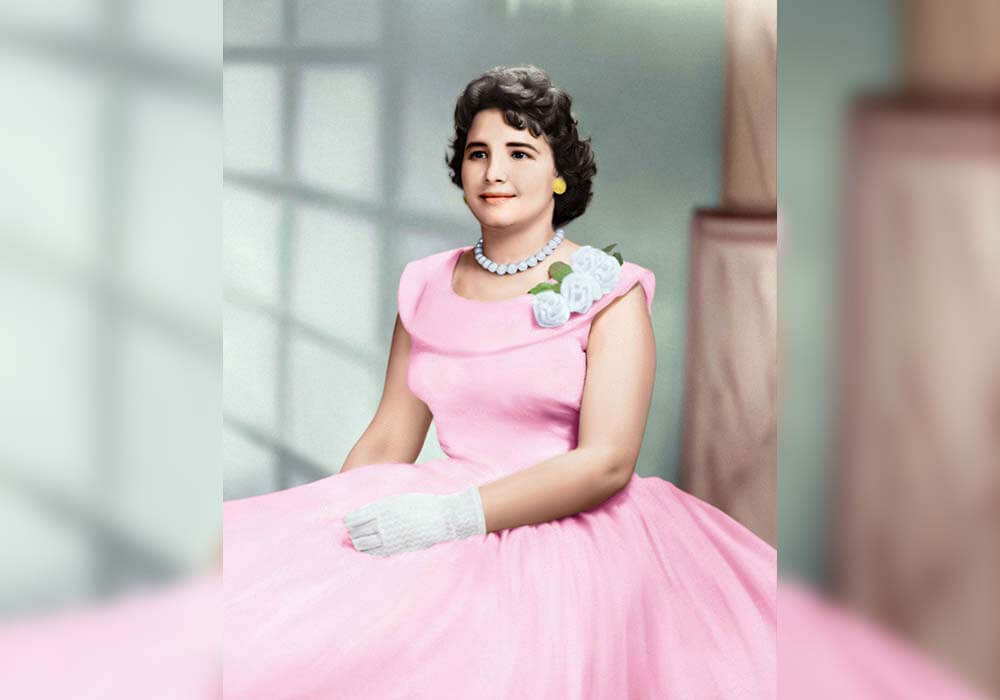 High End Beauty Retouching
Some images need high end retouching to beautify the images much more and to take it to the next level.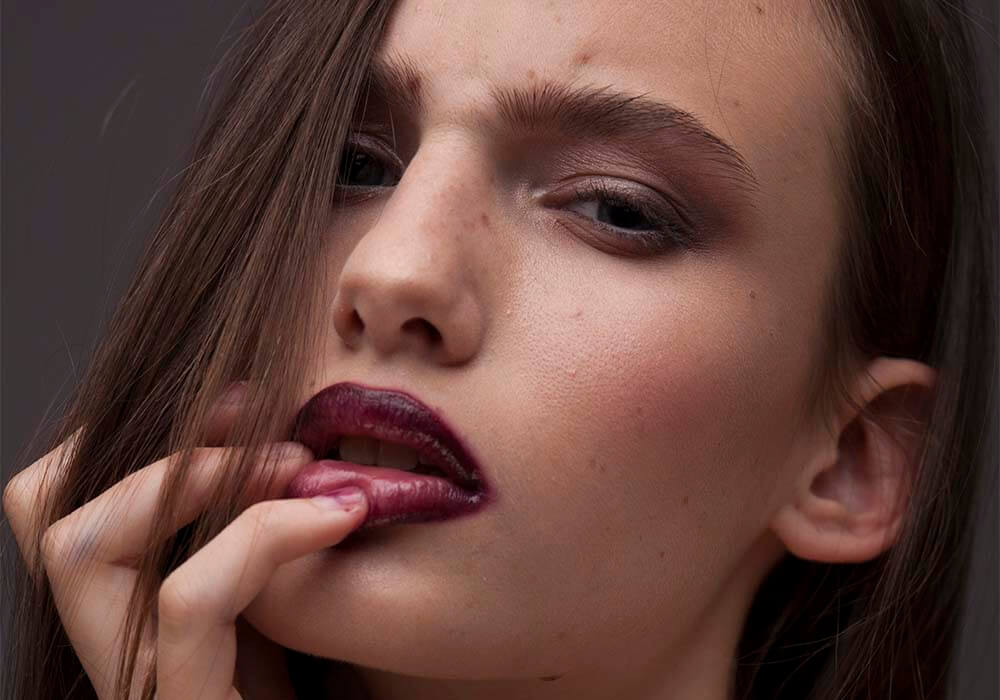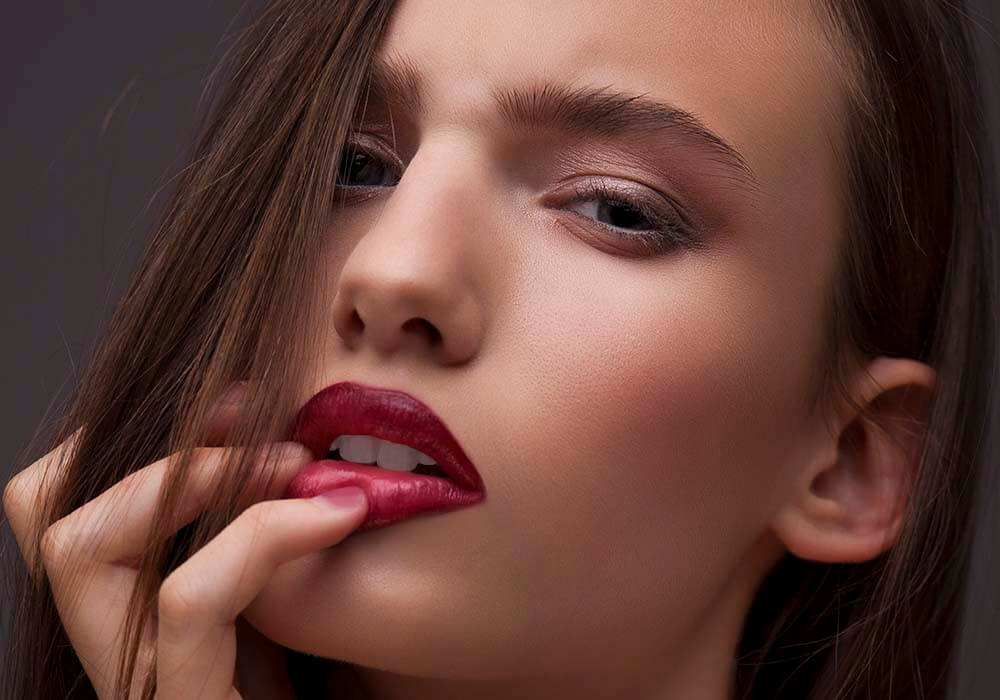 High End Beauty Retouching
Some images need high end retouching to beautify the images much more and to take it to the next level.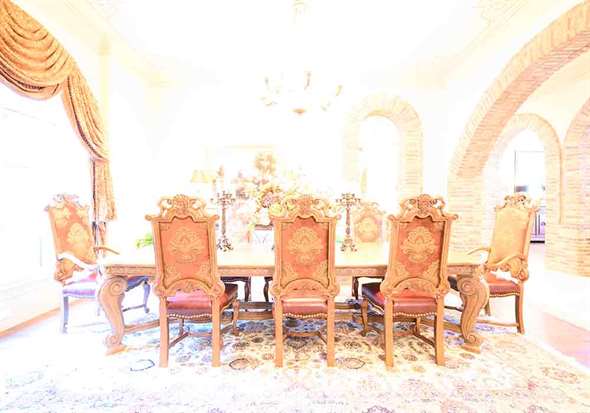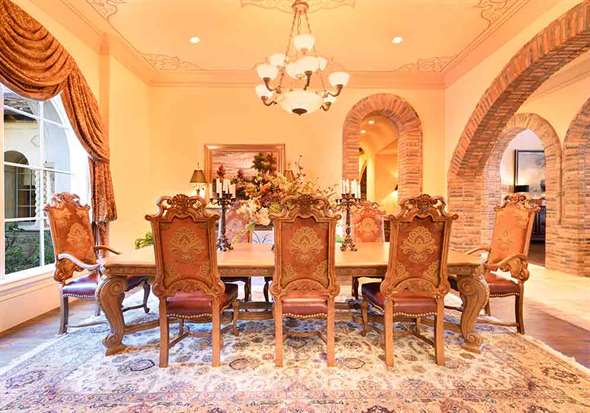 High Dynamic Range (HDR) Blending & Retouching
HDR blending makes any image much more vibrant and make them look and feel rich.
Image complexity category​ for pricing
This is an example pricing model. This model will show you how we determine our pricing for any kind of image editing projects. If you face any hardel for understanding this model please contact us now. Thanks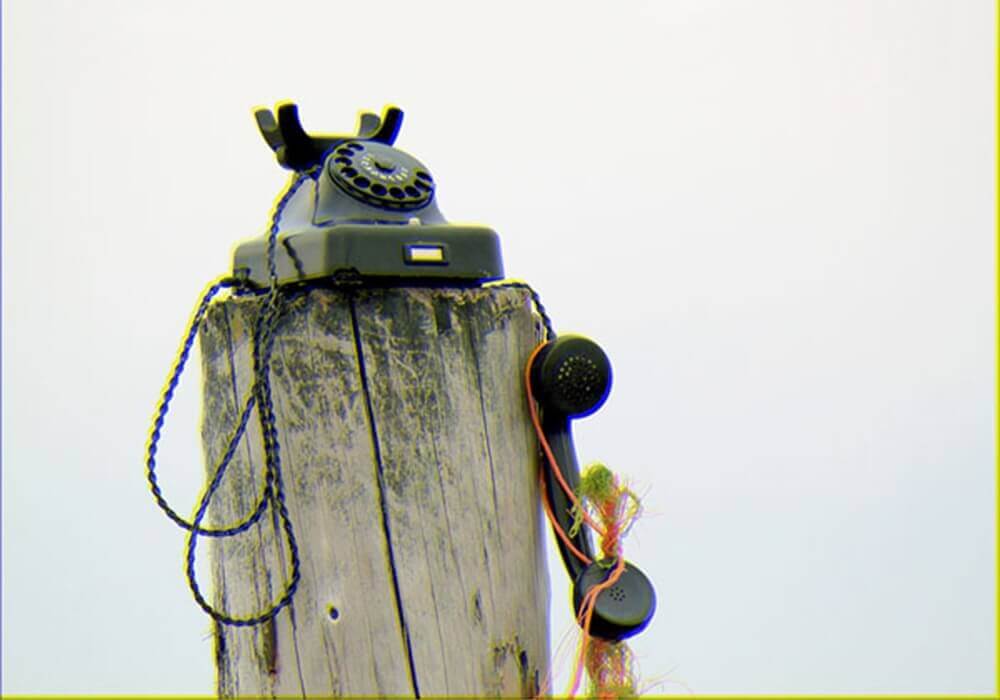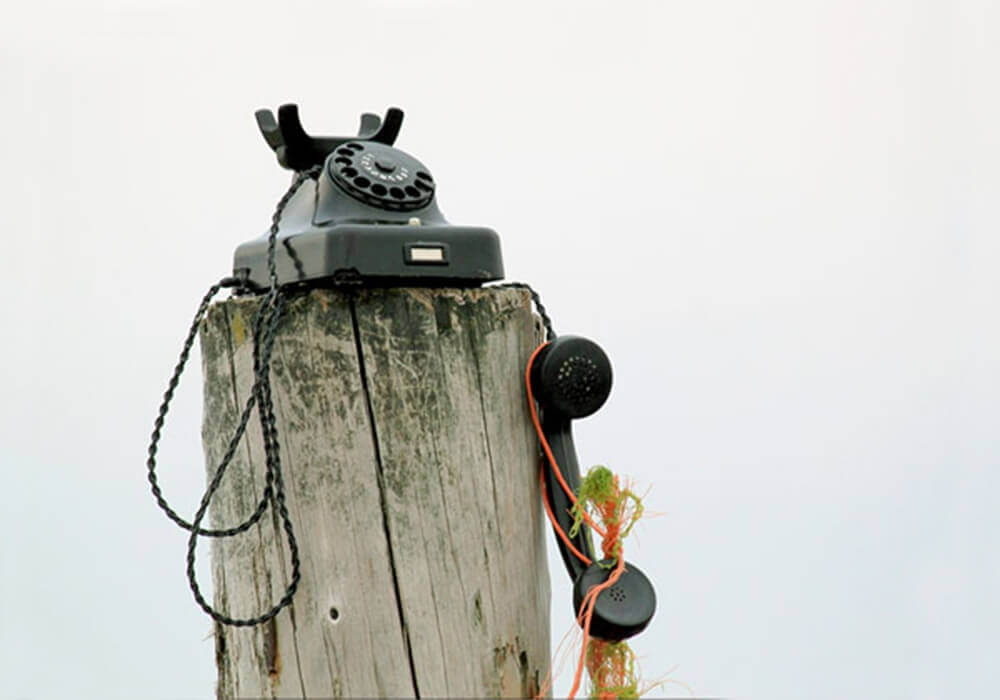 Here, in this category, the subjects are those which appear to have a really simple shape and not extreme details which does not need additional expert attention. Examples include extremely simple materials.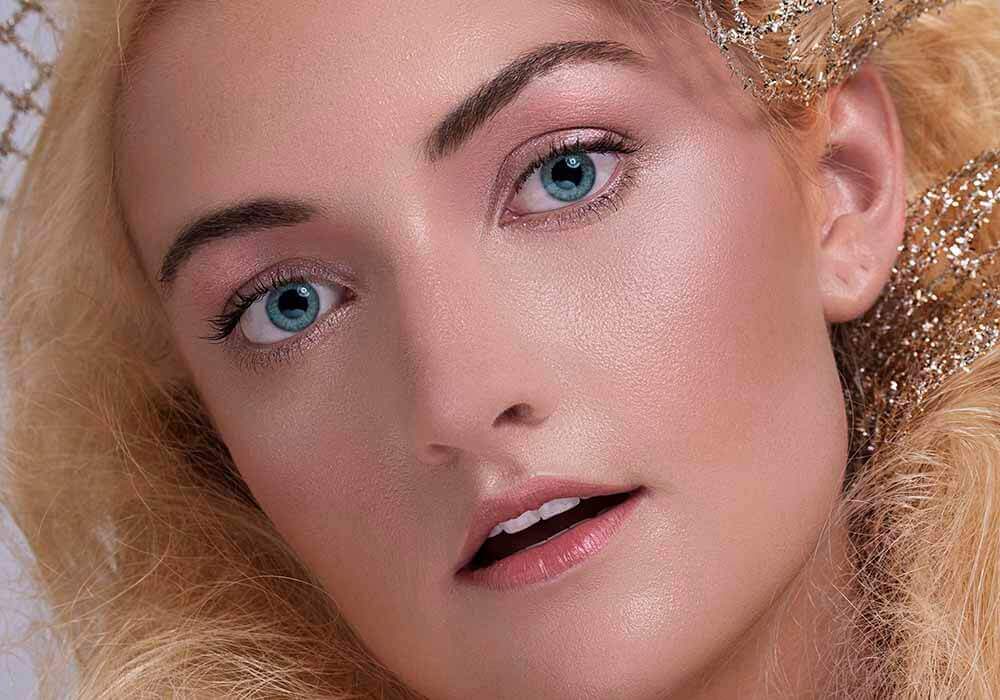 Compound subjects include those with a bit of different shapes, fine details and angular measurements. A major example is plant leaves.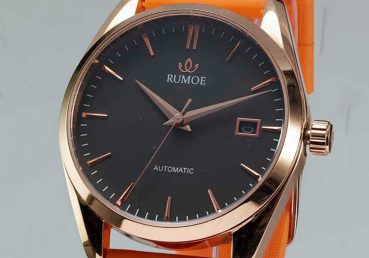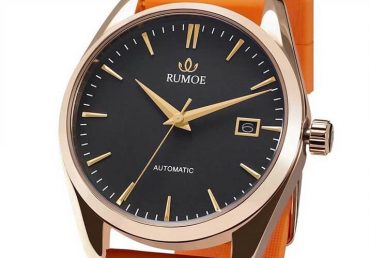 These images have a furry edge for clipping paths. Most of the products that are under this category have a similar furry outline or other details which demand good attention.
6 Steps In Quality Assurance
For ensuring 100% quality work we have set up a 6 steps QA process. So, our clients get the best Photo retouching services from us.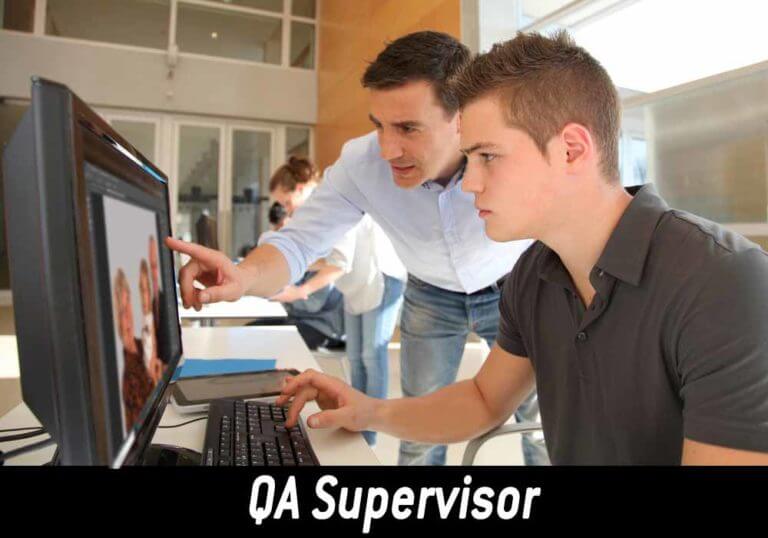 Each photo retouching is carefully inspected by QA Supervisor during editing for the best client experience.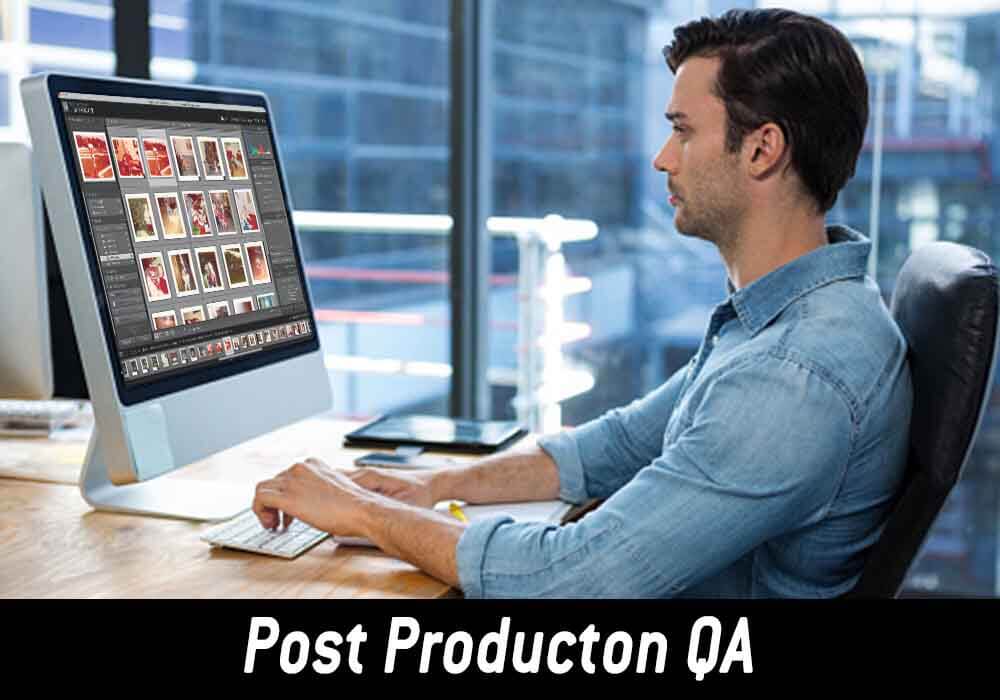 Before the photo retouching are delivered, we have Post Production QA to meet client demand.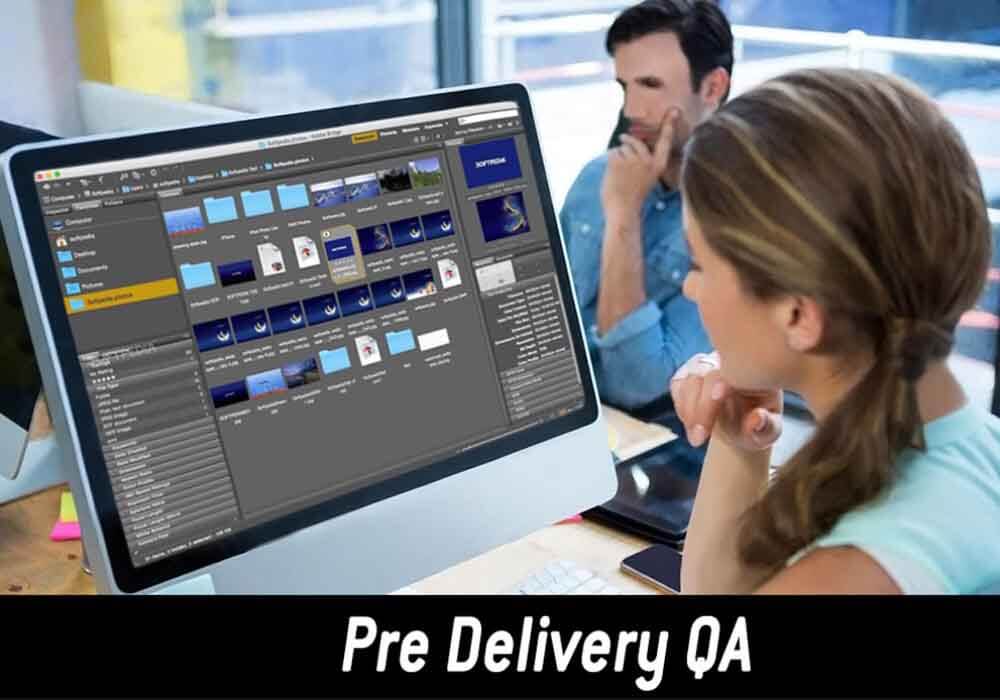 Before delivering the photo retouching, once again the client expectations and photo retouching productions are reviewed.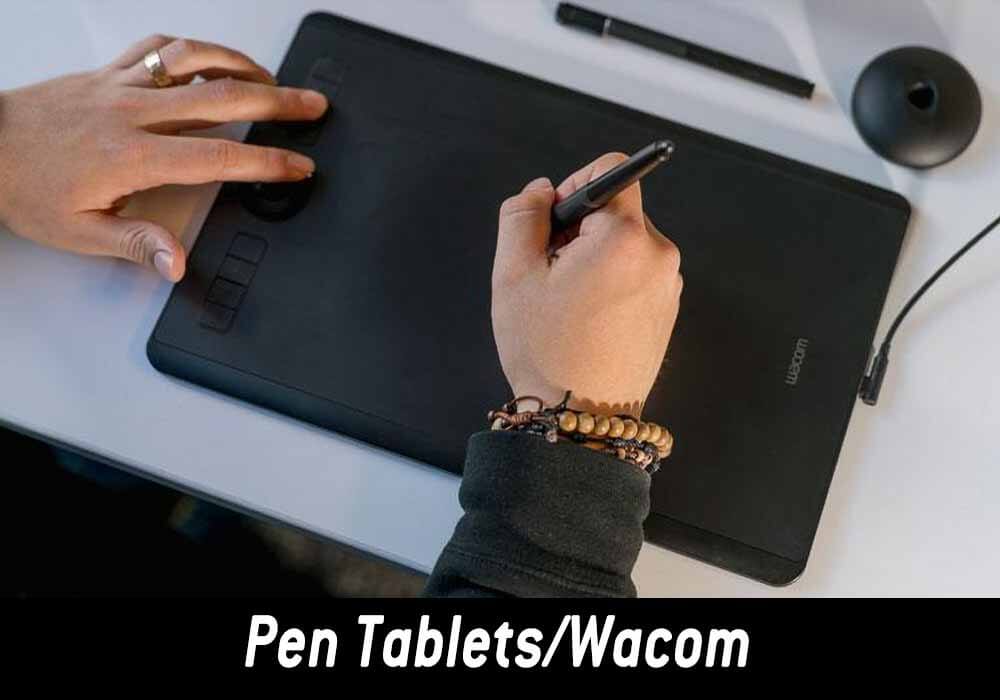 We use Pen Tablets or Wacom to ensure superb editing quality and good client experience.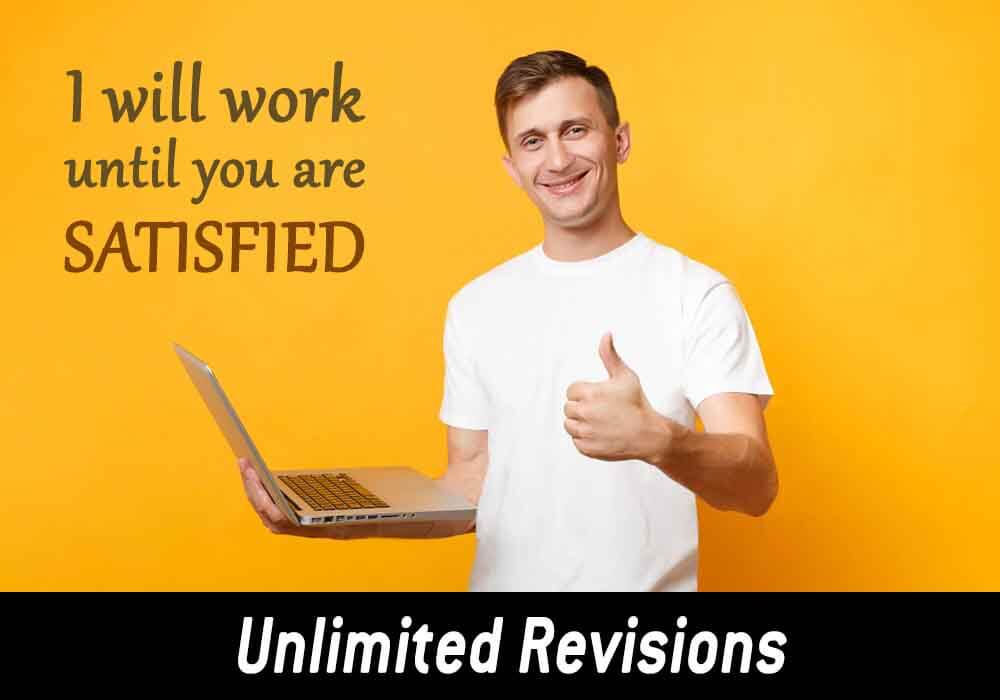 We offer unlimited revisions if our photo retouching do not meet your expectations.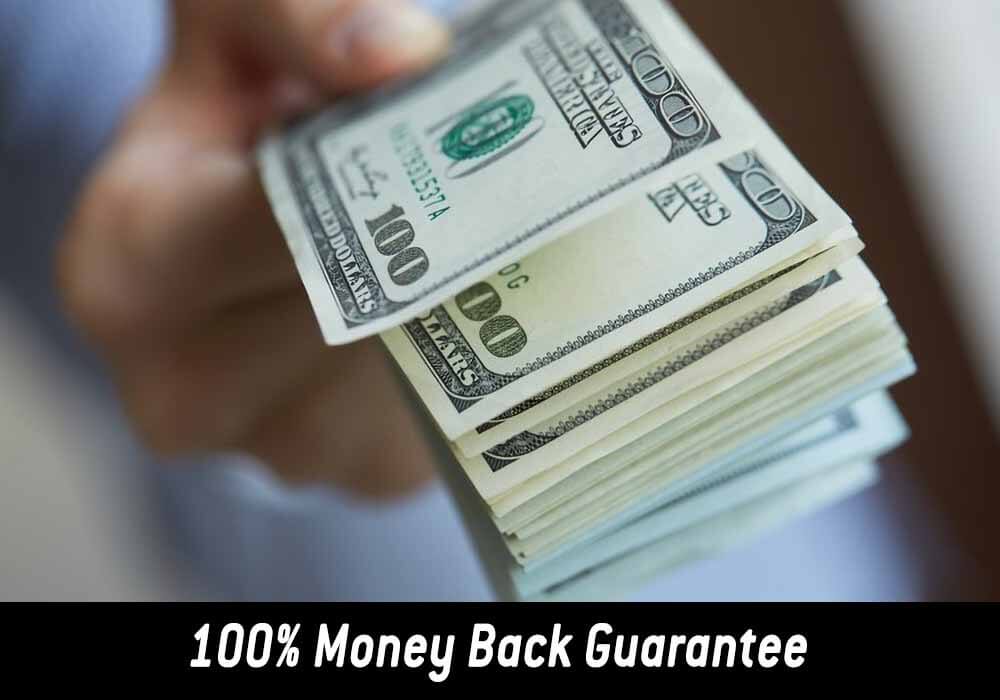 If you are not satisfied even with unlimited revisions, we also offer 100% Money Back.
Photo retouching services FAQs
Here is a list of some of the frequently asked questions related to Photo retouching services. They will surely help you out to clarify any of your queries.
What Is Photo Retouching?​
Photo retouching or image retouching involves fixing several aspects of the photo to make it cleaner and refine.
What is used for photo retouching?
Photo retouching involves quite a lot of tools in Adobe Photoshop to get everything done correctly. Some of the most notable tools used in Photoshop for retouching include the Brush tool, Clone tool, Erase tool, and the Blur tool.
Photo editors also use raw images to edit photos for retouching.
Benefits of photo retouching services
Photo retouching is very important for businesses and those who need professional photos. First, photo retouching can remove all the unwanted objects in the photos. This may include extra elements like sands, strings, and others. Second, it would help correct the photo's colors and lighting to make it easy to look at and look natural. Third, it will help make the photos look cleaner since there won't be any dust and spots on the photo. Fourth, it would help change the aesthetic of your photos and make the subject clearly stand out. This would include improve the image of the model: from their make-up to their physical features. Finally, it also works well for photos that will be used for business since they will look clean and uniform. It will enable the photo to attract customers and entice them to purchase the product being featured.
If you want the pros to edit your photos and make them stand out, FAST CLIPPING PATH will not disappoint. The company has been editing photos for thousands of clients for years now and they have nothing but praises for the company.
When they receive a message, they will analyze the request and offer a quote. Customers can then avail the free trial period so they can review FAST CLIPPING PATH's work before they agree to a contract. Photo retouching rates per image are very affordable and sometimes, you can even score discounts.
When the customer agrees with the samples, FAST CLIPPING PATH's staff will look into each photo, edit it based on the requirements set and do it perfectly. A special team would then look into the edited photos and ensure that it has been edited perfectly. If the customers see any problems with the photos, FAST CLIPPING PATH's staff will revise it for free.
If the customer doesn't like the work, a full refund is guaranteed.
Fast Clipping Path Service and Other Details
FAST CLIPPING PATH offers a wide array of photo editing services for businesses, individuals and other groups who require professional photos.
Here are the other services offered by FAST CLIPPING PATH which will be applied to your photos when you contact the company.
Desktop Publishing service
Photoshop composite
Clipping path with shadows
Bulk orders are accepted and FAST CLIPPING PATH even offers discounted prices. The same turnout time is also guarantee for these photos so you can get all of them for your needs.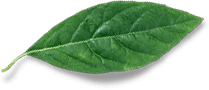 Perfect! I have my old logo done with them. The work was awesome. Best vectorization service provider.
Get up to 50% discount on bulk vector conversion order.
Click below button for quick quote.
Currently working with them. They are quick and try to maintain the vector quality. Don't want another vendor right now.